As many of you who have been following me know, I recently modeled some epic bling for
Gather Jewelry's new website
. That being said, please be patient with me as I re-post some images over the coming weeks that many of you have already seen. (With the launch of my new blog, I want to make sure I bring over lots of my favorite images so that they are all in one place).
Yesterday in the mail, I received my very own
Herkimer diamond engagement ring
from Gather (though mine is with bright sterling silver, whereas this one pictured is oxidized).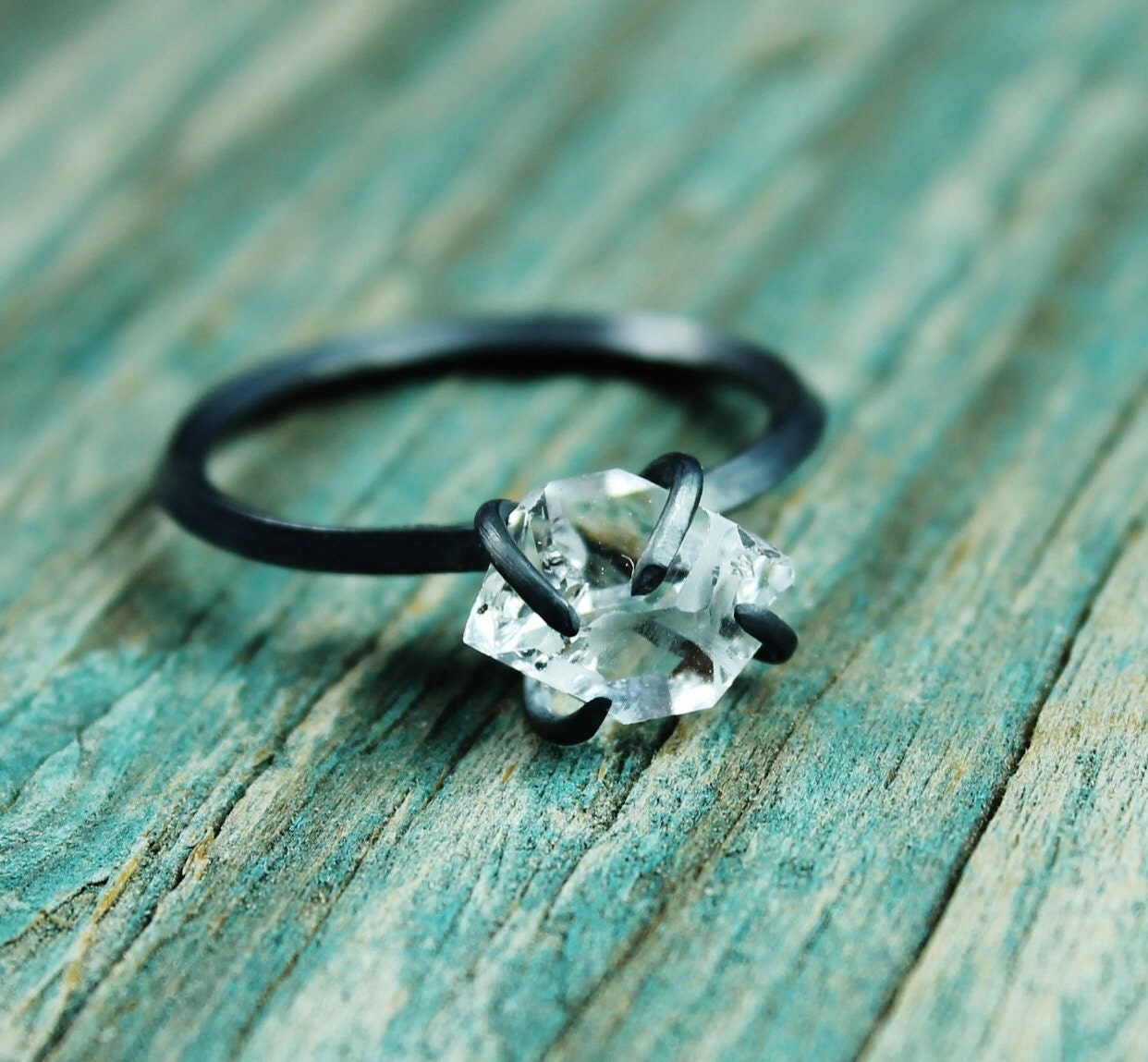 NOW I'M ENGAGED TO LEORA. just kidding. but i'd really think about it if she asked. I've long-felt that there are so many better answers to engagement jewelry than the traditional diamond rings that flood the mainstream market. This is probably one of the best examples I've seen thus far, and I hope it inspires many brides-to-be. And of course, may it inspire many non-brides, as well - I'm already dreaming of another one so that I can wear them stacked on one finger.
...
You may have heard that it has been rainy here in Northern California for the past few days, bringing in the sweet smell of wet earth and its sister scent, fires in the hearth. I've been cold enough to close my windows for the first time in months and wear big sweaters when I drive Asher to school.
Soon, I will need to find new slippers.